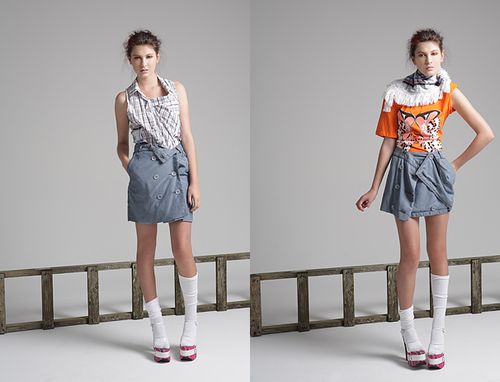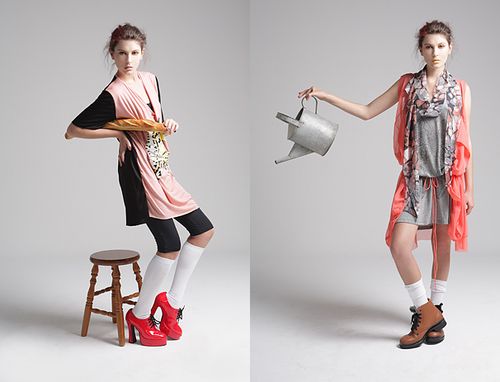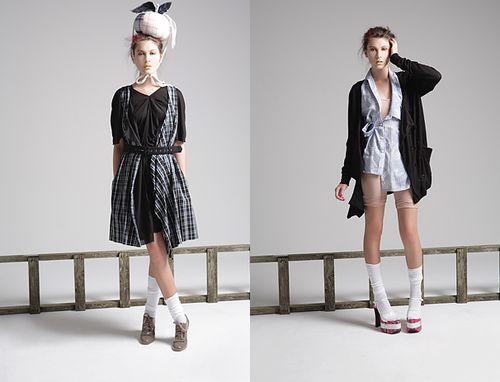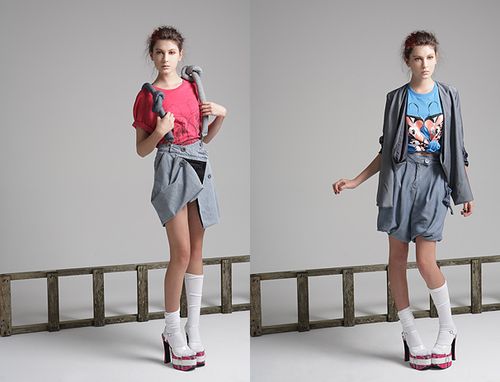 I found these collection while I was fashion-browsing at Kingdom of Style

And I was like
when I found these. It's unique yet simple, definitely my style when it come to fashion! I really love the socks!
They rock
! I always get obsessed with wearing socks together with high heels. I also love the mix and match in picture 1 and 4. I'm gonna try those styles as soon as I get the chance to shop!
Anyway here's what on my shopping list:
Harlem pants
Korean loose shirt & sweatshirt

Cropped Blazer
A belt

Nerdy specs
Suspender

Ankle boots & Strappy Gladiator Sandals/Heels

Running shoes/Sneakers
High waist shorts and skirts
Jumpsuit
Chanel's quilted bag
Floral Dress
Leg warmers

Eyeliner
and definitely a PURSE!

(in desperate need of a new one)
Oh my

I'll be bankrupt before I even have them all...
PS:
Anyway, if you have polyvore, do add and comment my style, okay?
Find she on Polyvore