Short short
This post will be a short one, bloggie. I'm kinda out of time here and I'm pretty exhausted from today, so I'm pretty much ready to kiss my keyboard goodbye and hug my pillow tightly.
So anyway, let's get started. I watched Street Fighter yesterday with my mom and mom's friends at Setiabudi One. What can I say, fellas? It's just a so-so film, not so good and yet, not so bad either. But I simply love Chun-Li's
WHITE BOOT
! OMG! I want one
Give me that and I won't be asking for another shoes, for yea... at least weeks maybe. LOL.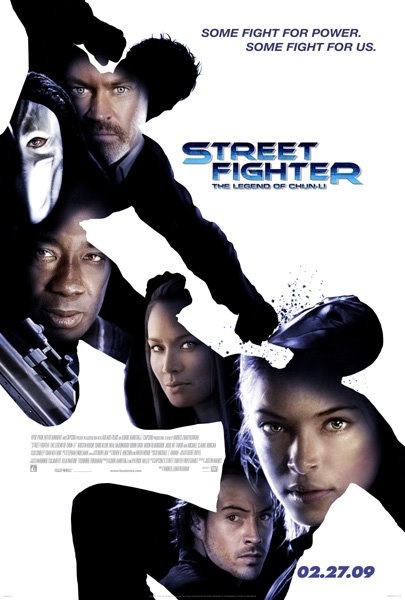 And, as for today, I went and watched Star Trek with my mom, again in Setiabudi One. LOL, oh well, that certainly makes Setiabudi One looks like our favorite cinema, right? Well, no. I don't really like watching movie there, but whatever. Still, I can get a nice seat and a bucket of popcorn. By the way, I really love
PAVEL CHEKOV
!

He's so damn cute!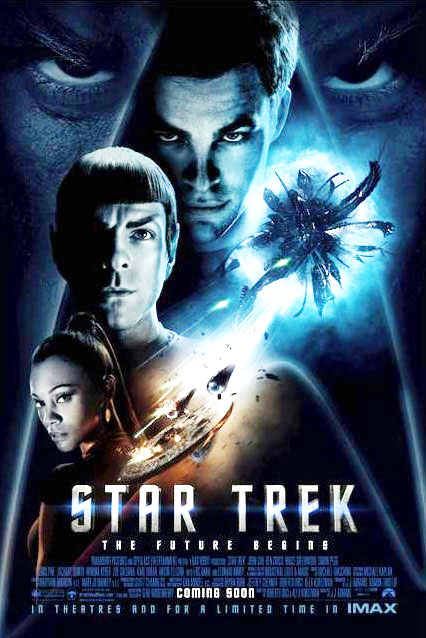 oh yea, almost forgot, the result for
Red Carpet Blog Award
is already out and when I take a look at it, I was..... choked. Okay, not choked, but maybe shocked
I won at many category. I won at the top Overall too. Wow. Imagine it! This is my first time but I already won a top overall, wow! Thanks
Kimverlyn
. You can check her blog to see the result, it's in the June Archive.
That's it peeps. See ya when I see ya~